Serving New Orleans, Metairie, Kenner, Merrero & Surrounding Area's – Free Quotes!
Gas Line Installation & Repair
The widespread availability and abundance of natural gas has made the average American home a virtual paradise compared to developing nations. In most developing nations, they only have propane tanks that have to be refueled regularly.
Therefore, having natural gas is a luxury that should never be taken for granted. This is especially true when you consider that it is cheaper than electricity and burns cleaner than propane.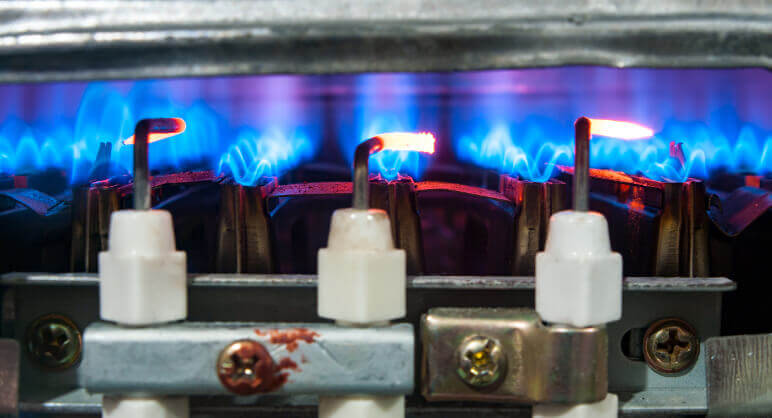 Whether you are smelling gas, dealing with failed gas appliances, or trying to install new gas lines, National Economy Plumbers can help you. We are available when needed to solve your gas problems with emergency gas line repair services. You should never attempt to carry out gas line repairs or installations yourself.
These jobs require permits and gas line inspections by certified gasfitters. Don't risk catastrophe in the name of saving a few bucks and a few hours of your hard work. Let us exchange our hard work and years of dedication for yours by solving all your gas plumbing needs.
At National Economy Plumbers we strive to make your home a paradise. Our philosophy is that a home should be an oasis where you feel safe no matter what. We provide professionally licensed and insured gas line services and offer same day service.
Call us now to obtain free estimates from a fully insured Master Plumber and Master Natural Gas Fitter. Our family business has earned its spotless reputation in Louisiana. We've been serving the New Orleans, Chalmette, Kenner, Metairie, and Merrero, communities with our best work since 1939.
New Orleans Gas Line Installation & Repair Services
Gas Line Installation
There are many advantages to installing a natural gas line to your home, however Gas line installation itself is nothing to take lightly. Installing new gas lines requires a lot of careful planning, digging, and coordination with the local authorities. If you don't apply to get the permits or pay a professional, you can face serious legal consequences.
When National Economy Plumbers takes on the job, you can rest assured that every safety measure possible will be taken to prevent your home from going up in smoke. We have an obligation to the New Orleans communities to accurately assess your needs and carry out perfect work.
Gas Leaks, corrosion, and shifting gas pipes are unacceptable and spell the end of a professional gas line plumber's career. We are capable of installing both traditional pipes and new flexible corrugated stainless steel gas pipes. Flexible pipes are easy to relocate. Our gas line installation service extends to both outdoor and indoor applications.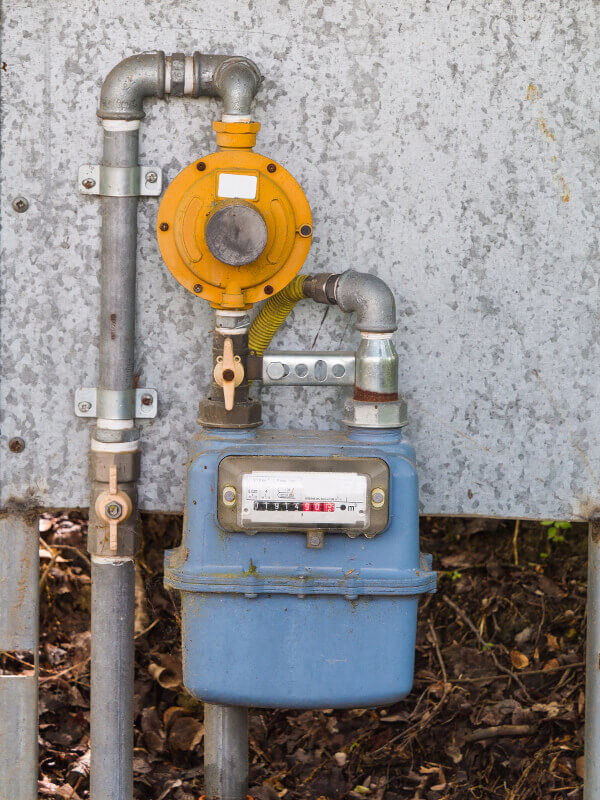 Gas Line Replacement
Gas line replacement is no easy task. It involves a professional assessment of your current gas system health. It also requires a determination of whether new materials can be retrofitted onto the old. Balancing your budget against the realities of corrosion and future problems requires an expert.
Gas Leak Detection
National Economy Plumbers New Orleans can assess the health of your aging system by carrying out a gas pressure test. This test will help us locate any gas leaks in your gas lines. A gas leak locate test pressurizes the system and uses sensitive gauges to determine the extent of the gas leak.
If a gas line repair is necessary, we can usually carry out gas line service the same day. In some cases, we may require special parts that have to be ordered for certain appliances and such.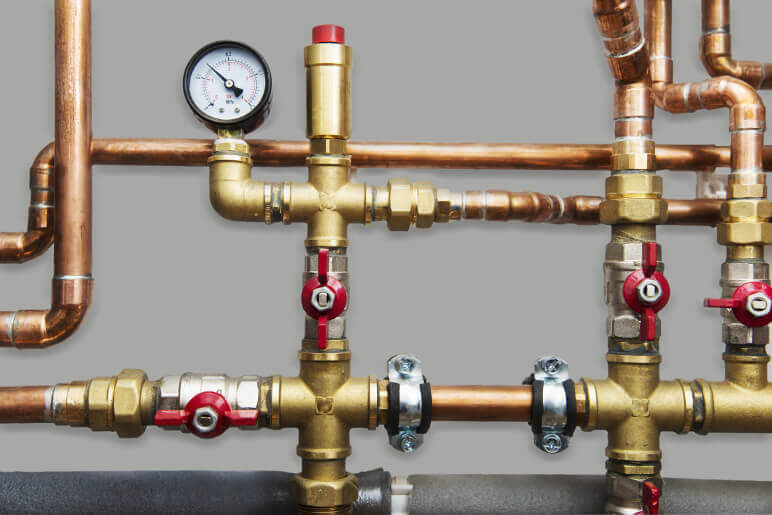 Although tightening the gas shutoff valve allows us to postpone gas leak repairs, why delay? Our emergency gas line repair service will not stop until your home and the neighborhood are safe and secure.
A gas pressure test is usually the last step in any gas line service. Gas pressure testing is just one method that we use to guarantee the quality of our installations. The first step is inspecting the work to ensure that all the fittings are sealed and installed according to local codes.
After the gas line inspection, we use other equipment that is sensitive enough to detect when leaks are present in your home. They help us pinpoint the source to stop the leaks fast.
What Other Advantages Do Our Plumbing Professionals Provide?
The hard part of mastering this trade is understanding construction. Being able to carefully pry into walls and work seamlessly with your existing construction is an art in itself. There is no sense in having to call two contractors, one to install the new pipes and another to repair the walls.
Customer service is another aspect of our business. We want our transactions and services to be completely transparent. We only charge you for every pipe fitted and hours actually worked. When you understand the job, you will have a clearer picture of the process and peace of mind.
Our customer service welcomes you when you stop by in person. Also our phone operators and technicians are eager to help you every step of the way. In fact, if there is an emergency, we may be able to prevent a catastrophe in a critical situation before we arrive.
Count on our 80+ years of New Orleans gas line experience and specialized training to ease your worried mind. When you smell rotten eggs from natural gas leaking in your home, first exit your premises, then simply pick up the phone. We will be there in a moment's notice to fix the gas leak. Please call us today for a free estimate or emergency service whenever you need it.
Serving New Orleans, Metairie, Kenner, Merrero, Chalmette & Terrytown LA
national economy plumbers
© 2012-2023 NationalEconomyPlumber.com
– All rights reserved. –
Information on this website may not be re-used without prior written consent from National Economy Plumbers.
Monday-Friday: 8:00am to 5:00pm
Saturday-Sunday: Client Emergencies Only
Louisiana Licensed, Bonded, Insured
Master Plumbers License LA LMP 214
Master Natural Gas Fitters LA LMNGF 8026
Orleans Plumbing #40 / Gas #03LGA11246
Jefferson Plumbing #408 / Gas #761