Serving New Orleans, Metairie, Kenner, Merrero & Surrounding Area's – Free Quotes!
Contact National Economy Plumbers New Orleans LA
When you have no hot water or have water appearing in places it's not supposed to, it's best not to waste time, you need a plumbers help quickly. That is one of the reasons why National Economy Plumbers New Orleans can provide you SAME DAY response in most plumbing situations.
Licensed Master Plumber and Gasfitter
Whether a homeowner, business owner, landlord, tenant or property manager, the choice of plumbers has always been easy in NOLA. The only number you need to call for all of your plumbing and gasfitting needs is National Economy Plumbers.
For the last 80 years New Orleans residents have trusted the Licensed and Insured professionals at National Economy Plumbers. We ask that you try us and see for yourself.
Louisiana Licensed, Bonded, & Insured
Plumbing LA LMP 214 / Gasfitter LA LMNGF 8026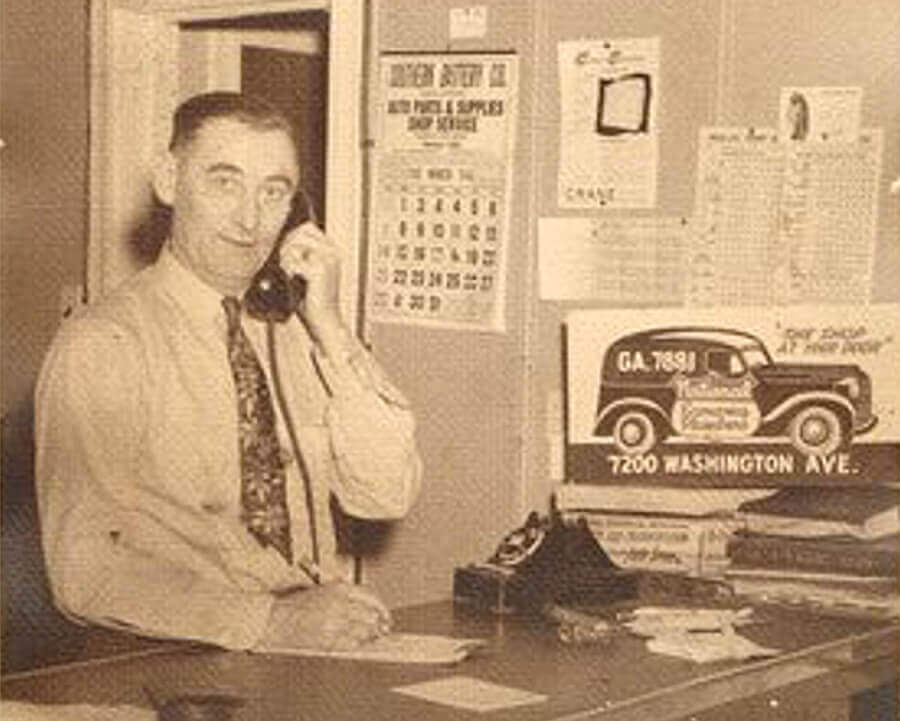 National Economy Plumbers New Orleans – The Experienced Pro's you can always depend on for:
Residential & Commercial Plumbing
Licensed, Insured & Bonded Pro's
Locally Owned & Family Operated
Fixing NOLA Plumbing Since 1939!
Affordable & Competitive Prices
FREE Plumbing Estimates
We Accept Major Credit Cards
Experienced & Affordable New Orleans Plumbing Company
With over 80 years of combined plumbing experience our licensed, bonded and insured plumbing professionals are ready for anything. Whatever plumbing repair, equipment replacement, new installation work you are in need of. We promise affordable, competitive pricing and personal service make the decision to call National Economy Plumbers that much easier.
You are always in safe hands with Master Plumber David Howard and team. You cannot go wrong when you choose to work with National Economy Plumbers New Orleans. Whenever you need a hand with your plumbing woes, please allow us the opportunity to earn you as a customer for life by giving us a call.
Hours of Operation
Monday : 8:00 am – 5:00 pm
Tuesday : 8:00 am – 5:00 pm
Wednesday : 8:00 am – 5:00 pm
Thursday : 8:00 am – 5:00 pm
Friday : 8:00 am – 5:00 pm
Saturday : Closed – Emergency Client Services Only
Sunday : Closed – Emergency Client Services Only
"The Plumbing Shop At Your Door for Over 80 Years!"
national economy plumbers
© 2012-2023 NationalEconomyPlumber.com
– All rights reserved. –
Information on this website may not be re-used without prior written consent from National Economy Plumbers.
Monday-Friday: 8:00am to 5:00pm
Saturday-Sunday: Client Emergencies Only
Louisiana Licensed, Bonded, Insured
Master Plumbers License LA LMP 214
Master Natural Gas Fitters LA LMNGF 8026
Orleans Plumbing #40 / Gas #03LGA11246
Jefferson Plumbing #408 / Gas #761