Serving New Orleans, Metairie, Kenner, Merrero & Surrounding Area's – Free Quotes!
Drain Cleaning & Rooter Services
When you need a plumber for drain cleaning or rooter services at your home or business, you want a pro. Let National Economy Plumbers be your professional source for that exceptional quality New Orleans drain service.
We've been in business since way back in 1939, and this means that we've got a great deal of experience.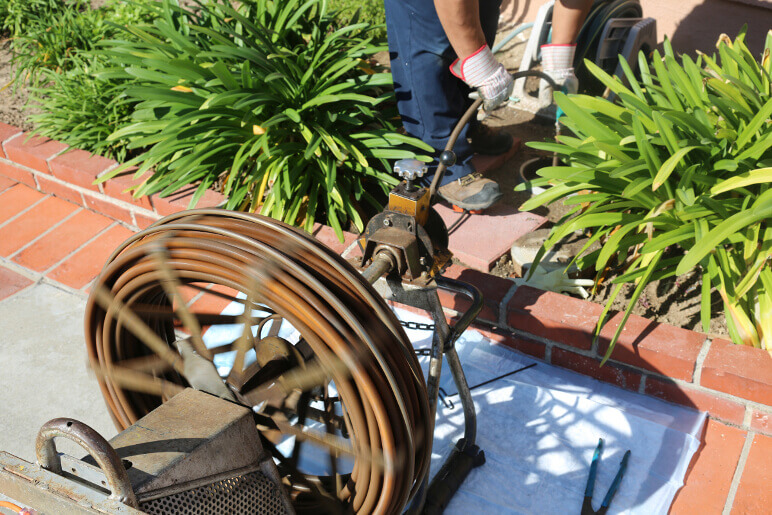 You can enjoy peace of mind knowing not only that we have such a long history of experience, but also that we are highly trusted by the community and we are fully insured and licensed.
Our staff will go above and beyond by not only handling your needs in a timely manner, but also being available afterwards for any follow up work or to answer any questions you have on your home's system or fixtures. Although slow or blocked drains can be really frustrating, you won't have to worry about them for long once you call us.
Plumbing Services Offered for Both Residential and Commercial Customers
Our service offerings are diverse. We don't just provide service to homeowners or commercial clients. In fact, we can offer expertise in both areas. This makes us a good one-stop-shop for all of our customers needs.
Anyone in the New Orleans area can give us a call when something is going wrong like drain clogs, backed up fixtures, or any other problem at their building. Clogged drains can be a problem with any type of structure, so that's why we're devoted to offering great drain cleaning for our customers.
Cleaning Out Sewer Lines and Drains
Unfortunately, it's not uncommon for a blockage to develop in a fixture. This is a cumbersome problem, but we're well equipped to handle it. Our drain cleaning professionals can handle any clog in your system. We will come out to analyze the issue to determine the best process for resolving it.
Among the ways we can deal with clogs include through snaking, drain cleaning or rooter service.
With our help, you will no longer have to struggle with pesky drain clogs that make it difficult to carry out everyday tasks at your home or commercial facility like washing dishes, using the toilet, or showering.
Rely on our drain cleaning services to get your fixtures back into working order as quickly as possible.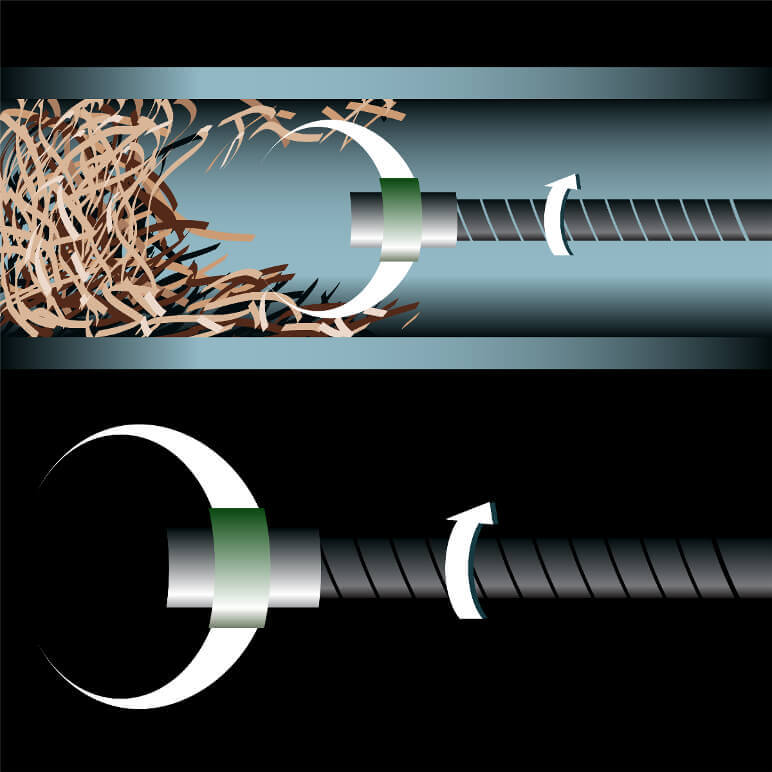 It's especially important to call us if you are dealing with frequent clog issues. This could indicate an underlying problem that needs to be addressed right away to prevent serious damage to your fixtures and property.
Finding a Solution For Even the Worst Clogs Out There
Every clog is different. Clogs can have different causes. While some may be caused by putting the wrong items down drains or toilets, others can be caused by deeper problems regarding a sewer line or septic tank problem.
Some of the many techniques we may use to figure out what is blocking up a drain include video camera inspections, replacement of sewer components, snaking out the drain, or simply giving the drain a good thorough overall cleaning.
With all of our experience, we can find the right solution for any imaginable clog out there. Rather than trying to handle a clog yourself- and maybe causing even more damage by putting harsh chemical cleaners down your drains that can damage your pipes, get in touch with us for a quick and stress-free solution.
Reasons to Choose Us for Rooter and Drain Services
There are numerous reasons to choose us for your needs whether you're looking for someone to provide affordable drain cleaning, rooter service, or clearing build-up from fixtures. We can help you find a solution to your clogged drains.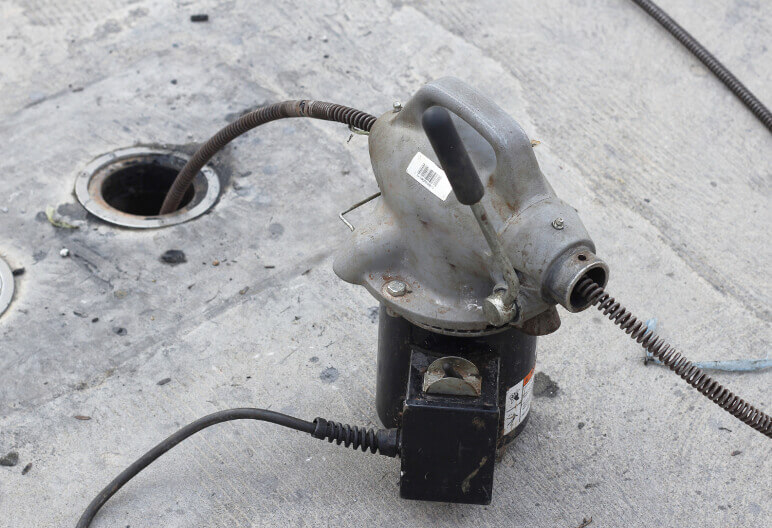 Although drain clogs are a pesky issue, you don't have to struggle with them any more once you get in touch with us.
Probably the biggest reason to choose us is because we have so much experience. We have many past clients eager to recommend our services.
We also strive to offer the best possible customer service to everyone we work with.
Thanks to this experience, we've accumulated all of the best equipment for dealing with clogs. If you try to fix a clog yourself, you're probably not going to have the amount of equipment available that our company has at its disposal.
When you hire us, you can be confident that we'll take care of everything the right why the first time around. We're organized and clean with all the work we perform, and when you call us you can be sure we'll send a seasoned professional out to your property rather than a subcontractor.
Reliably Handling All of Your Plumbing Service Needs
We don't just offer affordable drain line clearing, rooter service, and help clearing debris. We can do much more. If you want to learn more about plumbing services we can provide to help you in your home, feel free to get in touch with us to learn more about our offerings and experience.
We'll be happy to hear from you! Even in emergency situations, we're well equipped to make a fast response to get your property back to normal and to minimize any inconvenience malfunctions on your property will cause you.
Serving New Orleans, Metairie, Kenner, Merrero, Chalmette & Terrytown LA
national economy plumbers
© 2012-2023 NationalEconomyPlumber.com
– All rights reserved. –
Information on this website may not be re-used without prior written consent from National Economy Plumbers.
Monday-Friday: 8:00am to 5:00pm
Saturday-Sunday: Client Emergencies Only
Louisiana Licensed, Bonded, Insured
Master Plumbers License LA LMP 214
Master Natural Gas Fitters LA LMNGF 8026
Orleans Plumbing #40 / Gas #03LGA11246
Jefferson Plumbing #408 / Gas #761