Over 80 Years of Experience with all

All installation, repair and services are performed by highly trained plumbers. When you call us, you can be assured we will send more than someone who simply works on plumbing. We will send an expert in all aspects of plumbing systems.

At National Economy Plumbers it's known that over time, there are a few things that can go wrong with your plumbing that will require drain cleaning or repair. We have the experts to ensure repairs are carried out in a cost-effective manner.

Smelling gas and believe you may have a leak? No need to let that smell go on another day! Many times it is cheaper & faster to just call a licensed plumber or gasfitter before calling the city. We also add, re-locate or remove gas appliances.
Welcome to National Economy Plumbers New Orleans, Metairie, Kenner & Terrytown.
Fully Licensed and Insured New Orleans Plumbing Company
It is critical, especially in an emergency that your plumber be fully licensed, insured and trusted. Complete and full licensing is your assurance that the plumber has met state training requirements and insurance coverage gives you the peace of mind that the plumber will cover any accidental damage or injuries they may cause.
Licensed Master Plumber David Howard Senior manages the day-to-day operations and supervises the plumbing technicians in the National Economy Plumbers fleet along with his son David Howard Jr.
No matter how small or extensive your plumbing needs are, National Economy Plumbers expert plumbers are available to help. Call now at (504) 322-3950.
Why Choose National Economy Plumbing New Orleans?
Trusted and recommended since 1939, National Economy Plumbers is the premier provider of plumbing and drain cleaning services in New Orleans, LA.
Homeowners and businesses in the Greater New Orleans area depend on National Economy Plumbers to pay close attention to detail and to make our work seamless to ensure we do not interrupt your home or business operations.
We stand by our estimates and guarantee our work whether it's dealing with a clogged garbage disposal or full replacement of a collapsed sewer line. Call now at (504) 322-3950 and your call will be answered by an expert who will handle your request quickly and schedule service at your convenience.
Call National Economy Plumbers – Serving New Orleans Since 1939!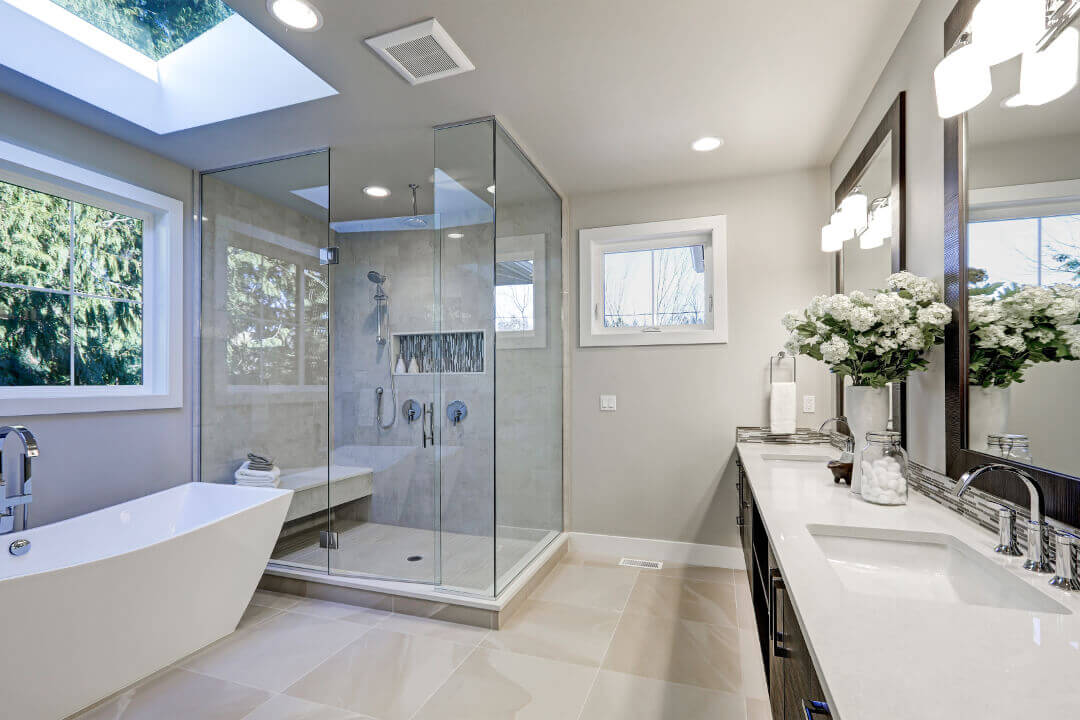 Residential, Institutional, and Commercial Plumbing New Orleans Since 1939!
In a world of constant change, it's good that some things remain the same. Same address, same phone number, same dedication to serving your plumbing needs. Your family, friends, and neighbors have been trusting and recommending us as their plumbing company since 1939 because We stand by our estimates and guarantee our work.
Unlike some of our competitors fantastical claims of over 300 years experience, David Howard Senior has over 43 years of actual experience in the plumbing industry and many times can be seen in the field insuring quality craftsmanship and superior service.
Continuing the tradition like his father Earl Howard before him and one thing is for certain in the last 72 years; at National Economy Plumbers we have perfected giving superior service at great prices without disappearing when the job is done.
Choose National Economy Plumbers for your plumbing company, you get National Economy Plumbers, not subcontractors. Clean, neat and professional; done right the first time.
If you do not see the plumbing service you need help with above, don't worry as we are a full service New Orleans Plumbing Company. Please review our Plumbing Repair Services Page for a further list of services National Economy Plumbers is happy to assist you with, or just call us and we will go over your specific plumbing or gasfitter service needs.
Serving New Orleans, Metairie, Kenner, Merrero, Chalmette & Terrytown LA
national economy plumbers
© 2012-2023 NationalEconomyPlumber.com
– All rights reserved. –
Information on this website may not be re-used without prior written consent from National Economy Plumbers.
Monday-Friday: 8:00am to 5:00pm
Saturday-Sunday: Client Emergencies Only
Louisiana Licensed, Bonded, Insured
Master Plumbers License LA LMP 214
Master Natural Gas Fitters LA LMNGF 8026
Orleans Plumbing #40 / Gas #03LGA11246
Jefferson Plumbing #408 / Gas #761