Serving New Orleans, Metairie, Kenner, Merrero & Surrounding Area's – Free Quotes!
When you are looking for an experienced New Orleans Plumbing Repair Service you need look no further. As you can see from our list of plumbing services we are a well-equipped full service plumber. We are prepared to handle just about any plumbing needs you have.
National Economy Plumbers have been repairing, maintaining and installing plumbing in New Orleans and the surrounding areas since 1939!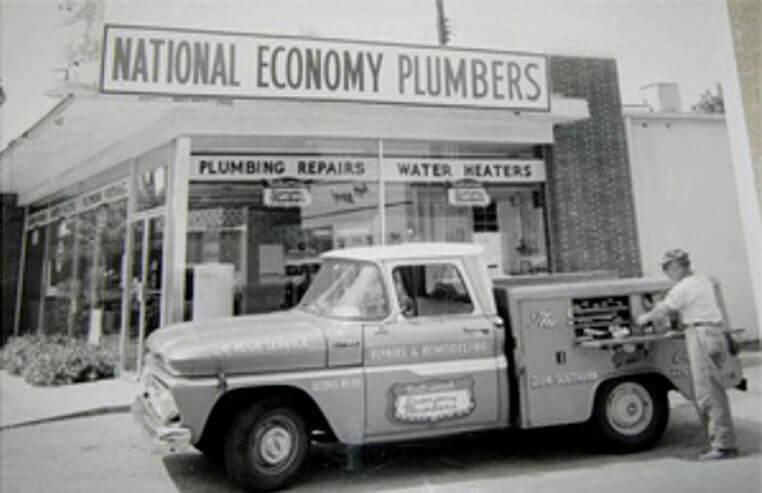 For the last 80 years, we have been working with all aspects of residential, commercial and specialty plumbing. What is more, our techniques, equipment, and knowledge have evolved along with changes in plumbing over the decades.
Drain Cleaning & Sewer Repair Services
As a result of our decades of experience working with New Orleans plumbing, we have come to understand several things. Notably, there are a few things that can go wrong with your plumbing that will require drain cleaning or repair.
For instance, trees roots growing around your drain line can cause damage and even enter the line, causing significant problems.
You could have dangerous methane gas leaking into your home due to having a clogged plumbing vent.
Another key point is that New Orleans has expansive soil that allows structures such as homes and driveways to sink.
Unfortunately, this can happen on a regular basis and cause the drain pipe to flatten out or even belly. In the long run, this also will cause all sorts of clogs and require drain cleaning or repair.
Call us regardless of what type of drain cleaning or sewer line repair services your property is in need of. As National Economy Plumbers is always ready for the challenge.
Water Line Services
Commercial Plumbing
Hydroscrub-Jetting
Kitchen Plumbing
Bathroom Plumbing
Plumbing Fixtures
General Plumbing Repair
Garbage Disposals
Bathtubs & Shower
Water Softeners & Filters
Sump Pump Services
Plumbing Valves
Appliance Relocate
Highly-Trained and Experienced Plumbers You Can Depend On
All plumbing installation, repair and related services are performed only by highly trained and experienced plumbers.
When you call us, you can be assured we will send more than someone who simply works on plumbing. We will send an expert in all aspects of New Orleans plumbing systems.
Whether it's a new bathroom remodel, running new water lines or repairing your water heater, National Economy is ready.
For example, if you are having a problem with slow sewer drainage or sewer backflow we are ready to help. Sewer line backflow issues or obstructions to the line can be very dangerous, and should be addressed quickly.
With state of the art sewer cameras, we can perform an inspection of your sewer system to find the problem. Once the issue is found we will get to work making all the needed repairs quickly and cost-effectively. There are some sewer problems that can only be detected with a camera inspection.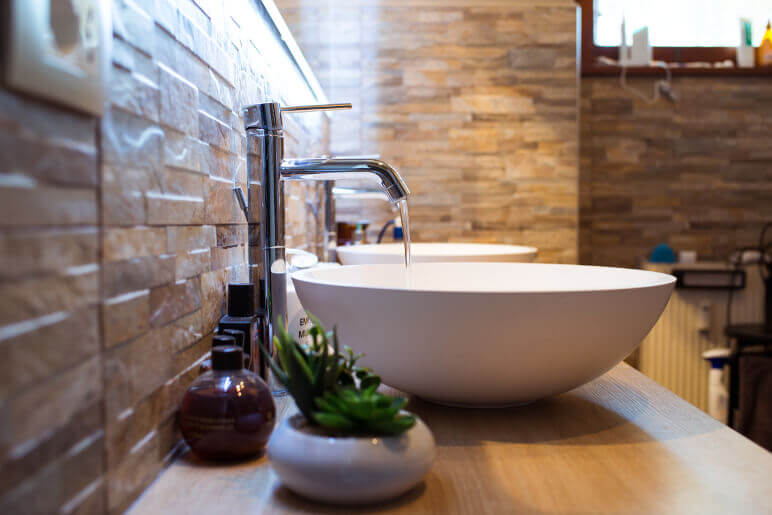 Likewise, we are also aware of how important our environment is to so many of our customers. With this in mind, we offer Eco-friendly, green options to some of our services. Such as environmentally friendly drain cleaning options,like enzyme drain cleaners. Other Eco-friendly plumbing solutions include tankless water heaters and dual flushing toilets.
Gas Line Inspection, Repair & Installations
Not only can you call for your plumbing projects but also all of your gas line services including repairs, installation, and inspections. Therefore, if you think you are smelling gas and believe you may have a leak we are here for you. If you need to add, move or remove a gas appliance we can take care of that for you as well.
Not to mention if your gas has been off for 6 months, you will need to have a gas inspection by a licensed plumber before Entergy will turn your gas back on.
You can depend on National Economy Plumbing to be there for you when you need us. We will do everything we can to get your gas back up and running as quickly as possible.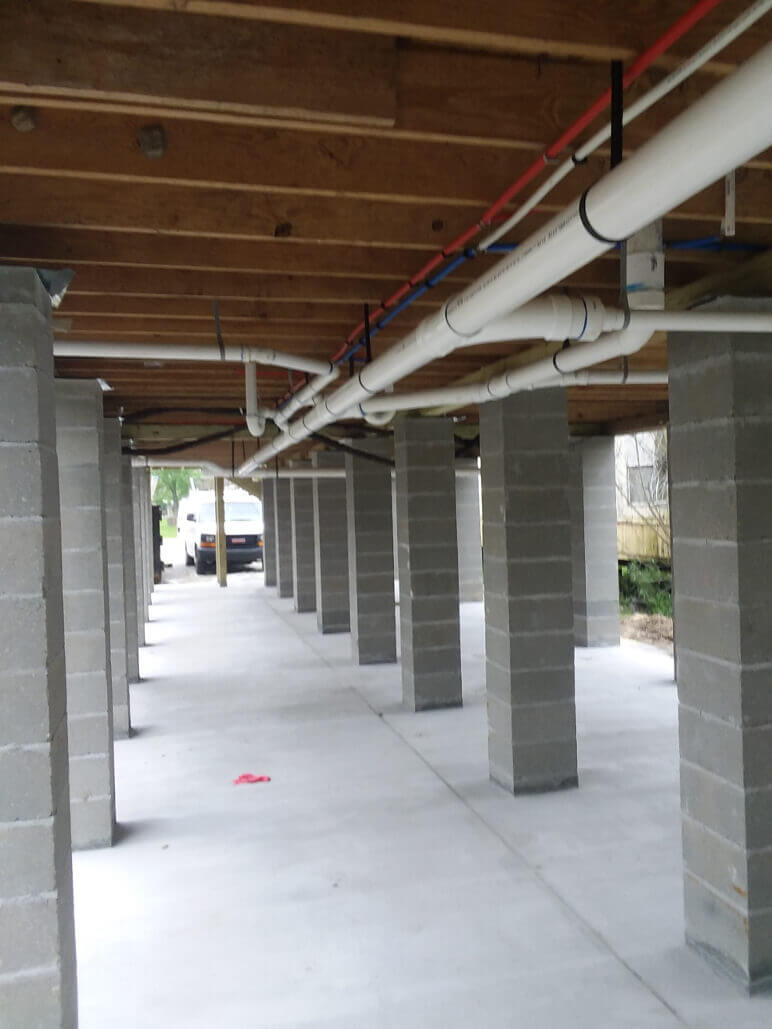 Full Service Residential & Commercial Plumber
In addition to being the plumbing repair service of choice, we are the answer to your installation and maintenance needs too.
We specialize in new installation and repairs for home, business, institution, hospitals, and other medical facilities. Large complexes to single building structures, National Economy Plumbers is well-equipped for it all.
Many NOLA salons, groomers, caterers, and medical professionals depend on us for their plumbing needs.
As a full service residential and commercial plumbing company, we are ready for any job big or small.
At National Economy Plumbers, we give you our promise that plumbing repair work will be performed correctly the first time. Our qualified, licensed, bonded and insured plumbers know exactly how to provide the best solutions for you and your needs.
Contact us whenever you need FULL SERVICE PLUMBING FIXED RIGHT THE FIRST TIME!
Serving New Orleans, Metairie, Kenner, Merrero, Chalmette & Terrytown LA
national economy plumbers
© 2012-2023 NationalEconomyPlumber.com
– All rights reserved. –
Information on this website may not be re-used without prior written consent from National Economy Plumbers.
Monday-Friday: 8:00am to 5:00pm
Saturday-Sunday: Client Emergencies Only
Louisiana Licensed, Bonded, Insured
Master Plumbers License LA LMP 214
Master Natural Gas Fitters LA LMNGF 8026
Orleans Plumbing #40 / Gas #03LGA11246
Jefferson Plumbing #408 / Gas #761